Meet The Professionals
At Mahdion Financial, not only will you work a team of experienced professionals, you also have a full staff backing you up to help you achieve your financial goals.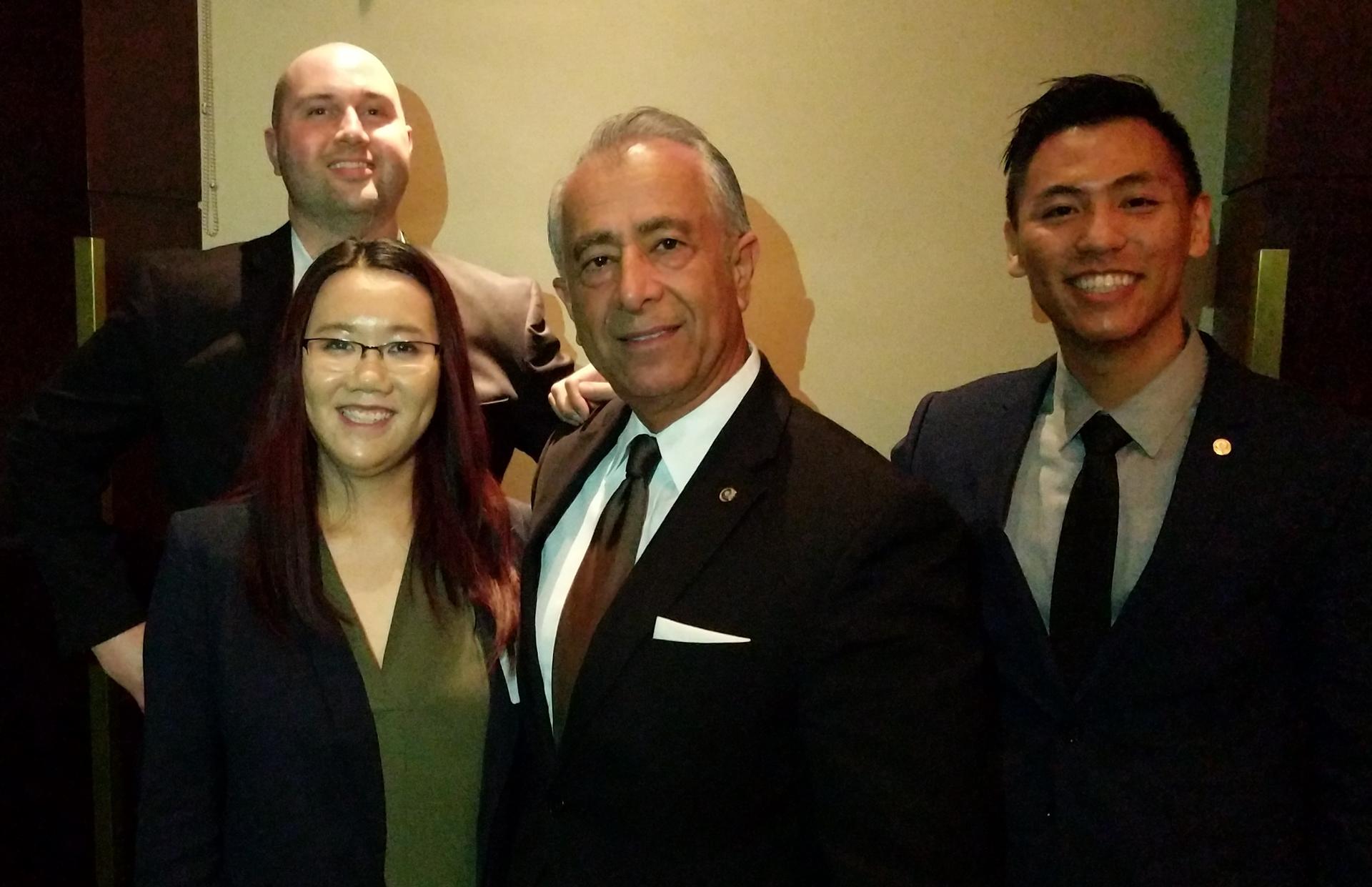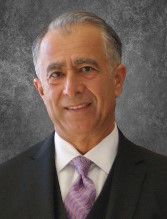 R. Xavier Mahdion
Senior Financial Representative
Principal Securities Registered Representative
CA Lic.# 0722184
Xavier brings integrity, knowledge and excellent personal service. He has applied these standards to help meet the needs of individuals, businesses, employers and advisors for more than 20 years. Xavier and his team engage in protective planning with the client and their other professionals to help identify and set financial goals on a mutually comprehensive level. His retirement and estate planning knowledge can help in the following areas:
Works with your CPA's recommendations to help facilitate strategies to help manage tax liability

Helps clients establish employment related benefit programs to help manage taxes

Provides investment and insurance options to help with your financial planning efforts

Assists clients in designing the structure of distributions from qualified and nonqualified benefit plans

Assists clients with their estate planning strategies and establishing strategies to help manage estate tax liability

Monitor and evaluate established benefits and or retirement plans to maintain goals
MEMBERSHIPS:
San Diego Better Business Bureau (BBB)

National Association of Insurance and Financial Advisors (NAIFA)

Inducted into the Hall of Fame for Principal Financial Group Hall of Fame Southern California Business Center San Diego office (2014)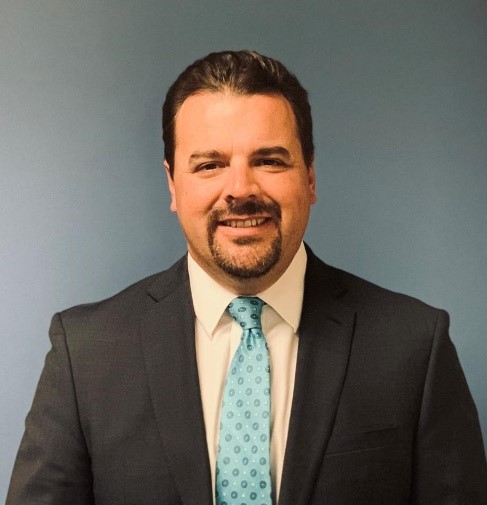 Justin C. Frisco
Senior Financial Representative
Principal Securities Registered Representative, Financial Advisor
CA Lic. # OD63552
Justin C. Frisco focuses on the application of a needs-based approach for businesses and individuals. Using this approach with his clients has helped worked towards maximizing their net worth, while managing taxes.
Justin is a board member of the National Association of Insurance and Financial Advisors (San Diego Chapter).
Are you ready to improve your financial fitness? Come meet with one of our experienced advisors from the comfort of your home by clicking on the icon.